We offer Ransomware Decryption Services.
Now!
Our Ransomware and Data Recovery experts and consultants work with a wide variety of clients, across different industries which includes IT Consultants, MSPs, large corporate houses, mid-sized companies and private players. We love what we do and we are very object oriented. We will try our best to decrypt your encrypted files from any Ransomware as soon as possible. We work in the data recovery industry, so we know that our clients are serious about decrypting their files from Ransomware. We will also provide advice on how you will protect the files after the Ransomware incident.
Decrypt your files (from 500€)
Ransomware Incident Response team at your services!
Ransomware Incident Response
Our Ransomware Incident Response team is always ready to help you decrypt files that have been encrypted with ransomware like Dharma, Cryptolocker, SOS (.djvu), Gandcrab.
Ransomware Decryption Services
Even if there is no free decryptor for your Ransomware type, our team may analyze and help you recover files after studying the encryption patterns and doing reverse engineering.
Free Consultation
If there is a free solution for your Ransomware encryption, we will help you free of charge by providing you free information on how your IT can decrypt your encrypted files.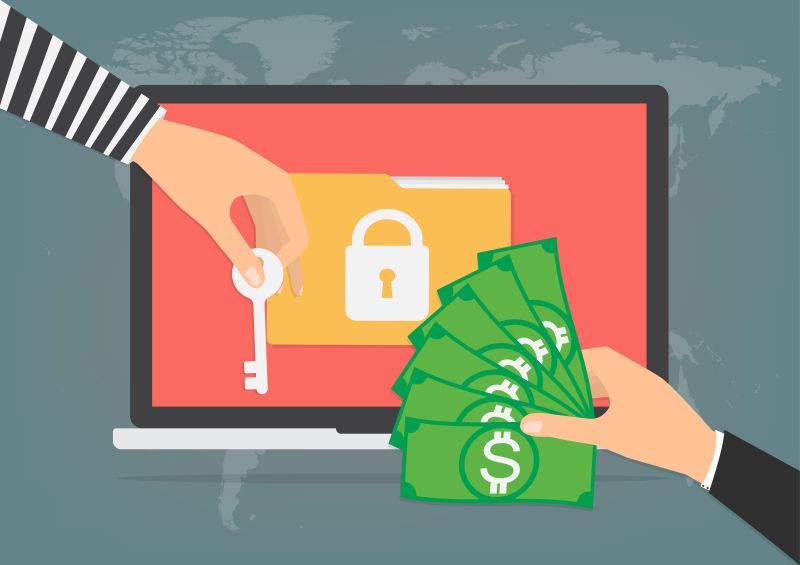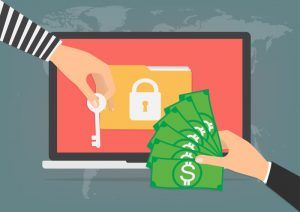 Ransomware Protection Events & Public Speaking
RDS & Tictac Data Recovery are working hard in order to educate end customers and IT Adminstrators about the danger of Ransomware Attacks and the strategies each organization or individual must follow in order to be protected. We do this by engaging in public speaking events and Webinars and we will be happy to be present in your next event.
Ransomware & Cybersecurity News
RDS (TicTac) provided a very good and professional service. The hard drive was given to two specialists data recovery companies in the UK who could not recover any data. (Note: these two UK companies carry out both forensic and security work). Well done RDS and TicTac for a good job!
Consulting has a great way of presenting things I can understand. I've enjoyed working with Consulting and continue to highly recommend their services to my clients.
Tic Tac Data Recovery Company makes miracles! My hard disc was fully encrypted and Tic Tac saved my life as well as my hard disc! Greece is very fortunate to have Tic Tac here. I recommend Tic Tac to anyone who faces similar problems. Congratulations to all of you and thank you very much for your professionalism!
Request a call
It's not always easy to share business details with a third party thus, it's necessary to get assured information about your Ransomware Incident.
+306932711771
Ransomware Consulting Services Pricing
Free Ransomware Analysis
We analyze your Ransomware Type
Free
Infection Analysis
Free Solutions
Email Support
Contat Us
Check Hacker Reliability
Feedback for Hacker Reliability
550€
Free Analysis
Preparation
Hacker Reliability
Consultation
Skype Support
Whatsapp Support
Contact Us
Popular Package
Ransomware Hacker Negotiation
Ransomware Incident Consulting & Ransom Payment
from 1800€
Free Analysis
Hacker Reliability
Hacker Negotiation
IT Consultation
Ransom Payment
Skype Support
Whatsapp Support
Reporting
Get exact quote
Frequently asked questions
Our main mission is to help you find the best solution to decrypt your encrypted files from any Ransomware Incident. We have dealt with hundreds of clients that had their files encrypted by Ransomware and we always find the best solution for each case. We will research your ransomware encrypted files and analyze them in our lab free of charge. Then we will inform you if there is a free solution, a paid solution or if your case cannot be decrypted and the only way is to pay the ransom. In case paying the ransom is the only solution, which is true for 92% of the cases we receive, we can help you negotiate with hackers and take the appropriate steps to perform the decryption along with your IT department.
Our primary ransomware analysis is free of charge. If there is a decryptor available we charge 500€ for helping you find the appropriate decryptor. If there is no decryptor available then we charge 1000-1500€ for helping you negotiate with hackers and getting your files back.
Our company is Tictac Data Recovery & Cyber Security, a reputable company with experience in Data Recovery Services since 1999. We are based in Athens, Greece (Europe) but our consultants are available in 24hour shifts to help our clients from all over the world via Skype, Zoom, Viber, Whatsapp and Teamviewer. You can check our rating here: https://www.facebook.com/tictac.anaktisi.dedomenon.data.recovery/reviews/
Our entire team is down-to-earth, approachable and professionals. This has helped us deliver results that are measurable and are credible. You can check our Facebook page and Google My Business for our Ratings.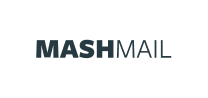 -->